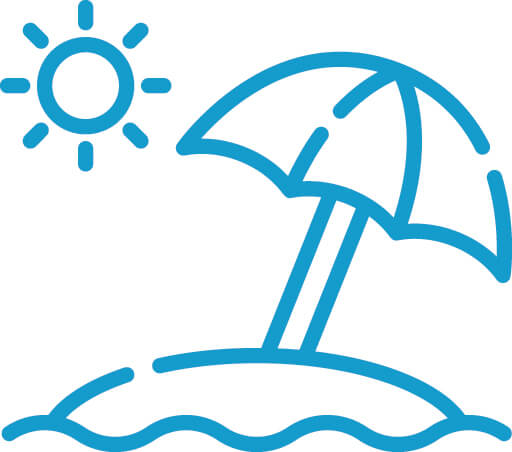 7 Day Weather Forecast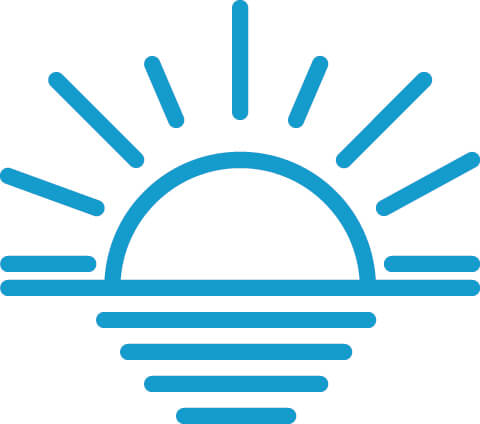 Red Gecko Travel Weather Overview
As one of the most appealing tourist destinations in Vietnam, Halong Bay attracts millions of visitors every year. Once traveling there, Halong Bay's weather is one of the main concerns of tourists.
The climate here is divided into two distinct seasons. During the winter months, the weather gets colder from November to March and warms up in April. At this time, it's cloudy and drizzles. In summer (from May to October), the temperature is relatively high. In late summer, there are often storms and rains.
The information below will help you understand more about the weather in Halong in each month and plan your upcoming trip easily.
Month
Temp (°F)
Temp (°C)
Rainfall (mm)
Average Daily
Average Daily
Average Monthly
Min
Max
Min
Max
Min
Max
January

57

68

14

20

2
5
February

59

70

15

21

12
30
March

64

73

18

23

33
70
April

70

81

21

27

34
71
May

75

89

24

32

150
120
June

76

97

25

36

150
180
July

77

97

26

37

190
250
August

77

97

25

35

195
280
September

75

88

21

28

140
240
October

70

82

21

28

29
75
November

64

75

18

24

8
26
December

59

70

15

21

12
45